Welcome to the Virtual Exhibitor's Display—the electronic version of the book display at the Annual Meeting  Here you will find links to familiar publishers and others—those who have set up their 'tables' at our meetings with titles of new and classic books. The exhibitors have established links to the types of books they think would be particularly attractive to SCE members. Browse now, and come back often, to see what's new in offerings, and purchase from the publishers whom you have come to know through our meetings.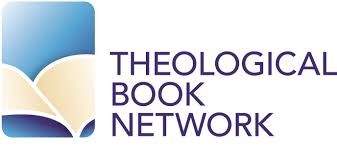 The Theological Book Network, a 501(c)(3) non-profit organization based in Grand Rapids, Michigan, supports indigenous scholarship and the formation of global church leaders by providing high-quality theological print and digital material to under-served schools in Africa, Asia, Latin America, the Middle East, and Eastern Europe.  The resources distributed by the Network are donated by scholars, publishers and theological libraries.
Learn more about the Network and review book donation guidelines by visiting www.theologicalbooknetwork.org or emailing [email protected].